By continuing you agree to eChinacities's Privacy Policy .
Sign up with Google
Sign up with Facebook
Posts: 18302
0
You must be a registered user to vote!
You must be a registered user to vote!
0
Q:
"We Have a Liftoff ..." first in 9-years
https://www.zerohedge.com/technology/watch-live-space-x-and-nasa-prepare...
Sat, 05/30/2020 - 15:10
NASA Astronauts Successfully Blast Off Into Space On A SpaceX Rocket
At precisely 3:22pm ET, SpaceX's NASA Flight launched successfully from Cape Canaveral, marking the first NASA crew bound for orbit from the US in 9 years, heralding a new era in human spaceflight and forging a new landmark for NASA and Elon Musk.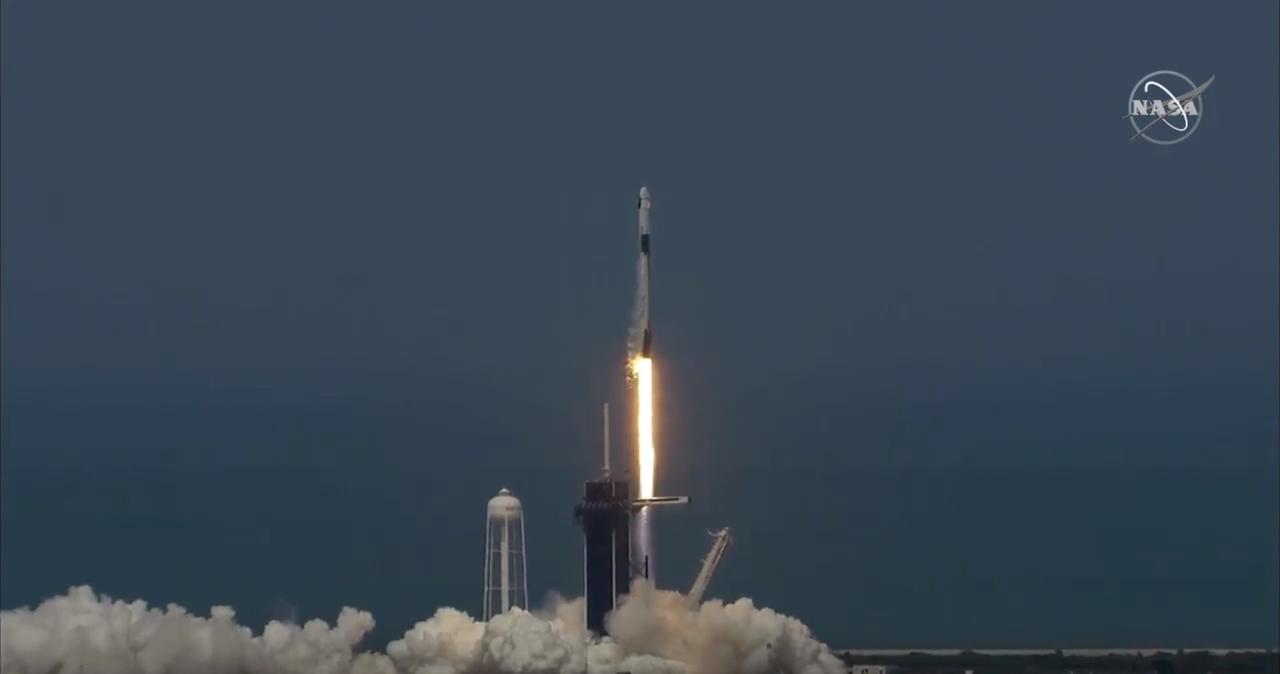 Trump and Pence were both present at the lift off, which saw astronauts Bob Behnken and Doug Hurley separated from the rocket booster roughly 12 minutes into the flight.
Crew Dragon has successfully separated. Next stop? The International @Space_Station. #LaunchAmerica
The Dragon capsule will next deliver Behnken and Hurley to the International Space Station - the first time American astronauts have flown from U.S. soil since the space shuttle program ended in 2011. The launch comes 18 years after Musk founded Space Exploration Technologies Corp. with the ultimate goal of populating other planets.
The biggest U.S. rocket launch in decades captured interest around the globe, coming at a time people clamored for good news amid the Covid-19 pandemic and economic uncertainty.
1 year 2 weeks ago in Transport & Travel - Other cities
Know the answer ?