By continuing you agree to eChinacities's Privacy Policy .
Sign up with Google
Sign up with Facebook
Posts: 120
0
You must be a registered user to vote!
You must be a registered user to vote!
0
Q:
How many people were promised a invitation later
And did not receive it or it didn't go through. I was told 1 month then 2 weeks then asked to come as tourist. Last teacher at this school received the paperwork so I think they have ability to hire legally. Just want to hear if it is common or not to send documents and not receive a job.
5 years 38 weeks ago in Business & Jobs - China
0
You must be a registered user to vote!
You must be a registered user to vote!
0
I take care of teacher administration and I often interview candidates. Believe me, it's not just schools that don't live up to their promises, candidates are equally at fault. We had one Biology teacher who signed the contract, got the medical done, RP done, had the teaching materials issued to him, collected the keys to the apartment and disappear without a trace thereafter. Another who signed the contract, got everything done and didn't turn up for class. After checking with the security guards at the condominium complex they confirmed that he moved out in the middle of the night. Still have the security tape to show that he moved out.
Makes you wonder, don't it?
0
You must be a registered user to vote!
You must be a registered user to vote!
0
Star, you are acting same as you're in Church. None of us here is priest!
Nobody but you have so many questions about 'how to come to China'. Enough already!
1. Pick a job, send CV!
2. Interview over Skype!
3. Selected! School will apply for your WP and Iletter at SAFEA, and mail it both letters to your home address or hotel. It takes aprox. a month to get all docs. for Z visa application at your home Chinese Embassy or HK till its still 'independent'.
4. Get stamped passport with Z at Embassy.
5. Buy plane (or walk) ticket to China. You have 3 months to walk across Chinese border with Z visa.
If you still have more inane questions, add 'SAFEA' in search above for contact numbers of Chinese Government associations.
Now, ring them and ask any question you desire.
For good feelings with Chinese Gov. I suggest you ask 'Why do Chinese scale/weight eggs? Wouldn't be easier to count them?
Gov. will probably reply: 'FUCK OFF!
I forgot to answer your Q:
Live chart for day traders: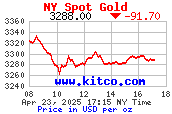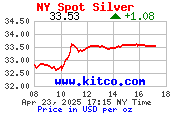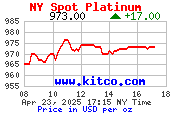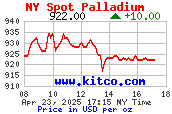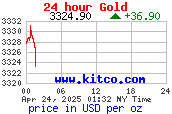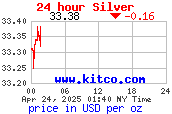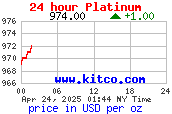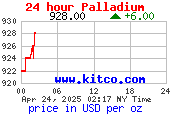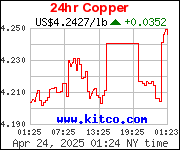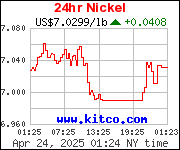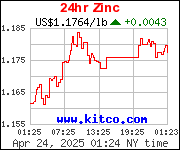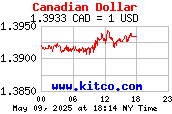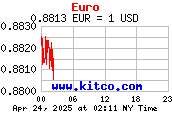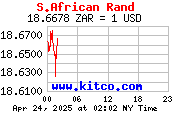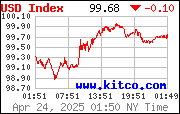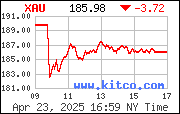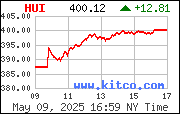 0
You must be a registered user to vote!
You must be a registered user to vote!
0
Get your own Z-visa/RP using a visa agent, most charge 1000~1500RMB per year for it, apply for the RP yourself and keep the Alien Employment Permit (don't let anyone copy it) so that nobody can cancel your RP (except you).
By doing so you are not tied to your employer and can quit anytime if they don't play fair. You can also take 2 or 3 part-time jobs instead of one full-time and make much more money while working less (and not having office hours).
Yeah Eorthisio, seriously you can get that for 1000-1500 RMB per year??? Because I paid around 1200 RMB for a 2-month L visa in HK (Forever Bright), but it has the stipulation you have to leave after 30 days and re-enter. Dayum I am looking for a way to stay legally here (I have residual income from out of the country) for a longer period and would be interested. Other possibility is flying back home for a 3-6-12 month L visa but that gets expensive.
OP I was never promised one but was sent one without asking for my first gig offer. It stated that I had met the boss at a conference in 'Murica and was coming to stay at his house. Sketchy as hell, even the scanned paper it was on had a funny fake-recycled look to it. Needless to say I put the man on my scam list and haven't heard back since.
Know the answer ?